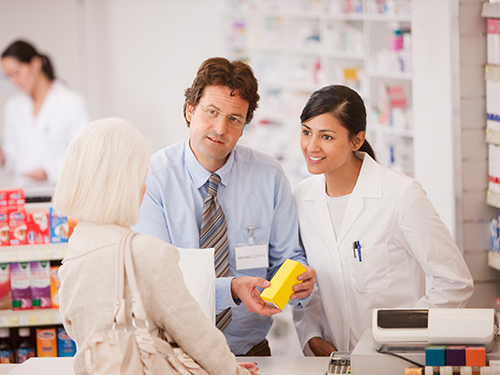 AHP & HSS
TLTP Medical offers some of the best and sought after temporary and permanent roles for Allied Health Professionals and within Health Science Services.
We work extremely close with many NHS Trusts and private sectors across the UK to understand their needs and requirements so that we can find the best possible match of health care professionals. We recruit all staff from Band 3 right up to Band 7 through to Departmental Managers.
We are proud to have been awarded approved supplier status by the Crown Commercial Service (CCS), Collaborative Procurement Partnership (CPP) and the London Procurement Partnership (LPP). These awards recognise our commitment to supply highly qualified candidates, provide assurance on our quality and compliance and acknowledge our excellent levels of service.
We're passionate about the quality of our people and proud of the services we provide.